Freestanding wine storage racks make for a beautiful and practical furniture piece, but sometimes you need a wine holder that's easy to carry and more compact. Tabletop or countertop wine racks come in handy when hosting a party or entertaining guests, as they fit right into your table setting. Such wine racks typically accommodate between one and six wine bottles, which is just right for most celebrations. Here are our favorite tabletop wine rack picks.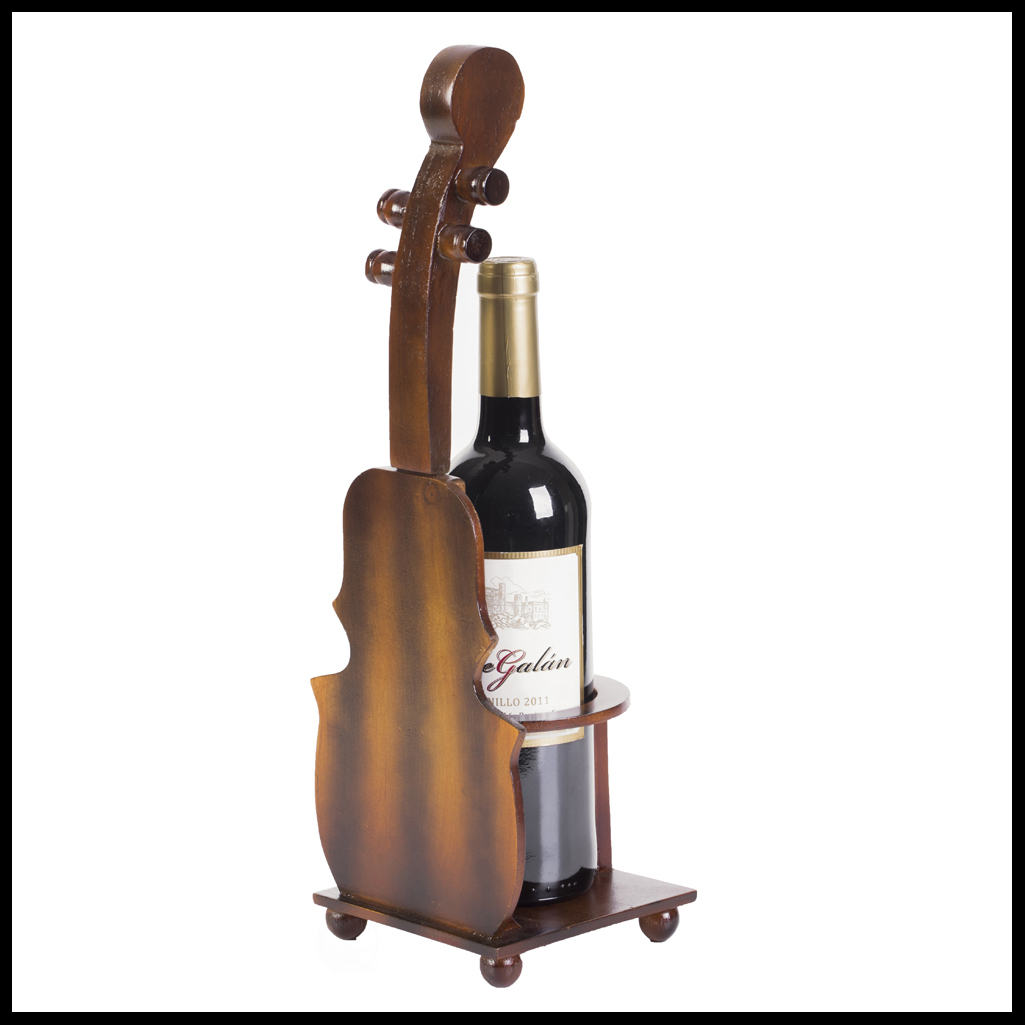 Classical music is intrinsically connected to a bottle of aged wine. This beautifully stained wooden wine rack pays tribute to the finer things in life, while adding a classic decoration to your tablescape.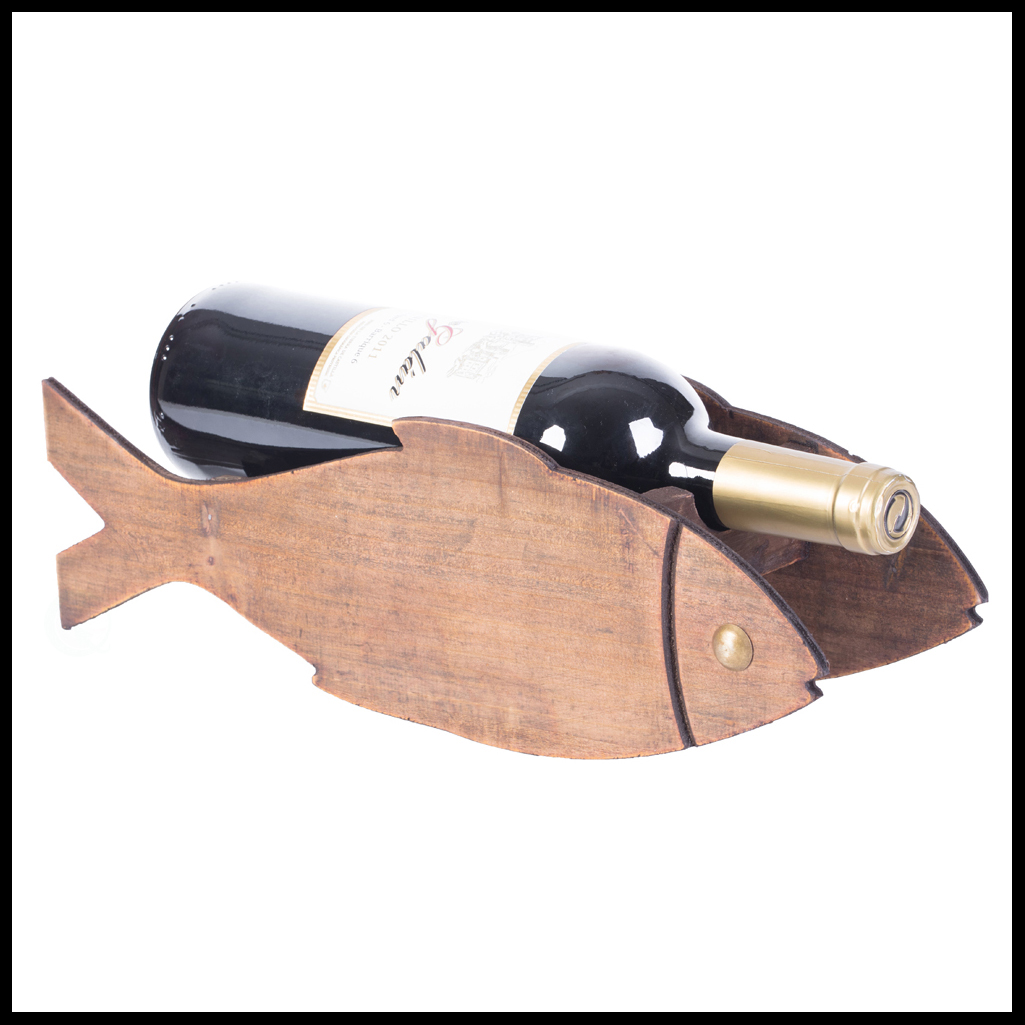 There's nothing fishy about this wine holder! Fit for a feast, it'll blend right in with the multitudes of food being served. Its definitely a great conversation starter as well.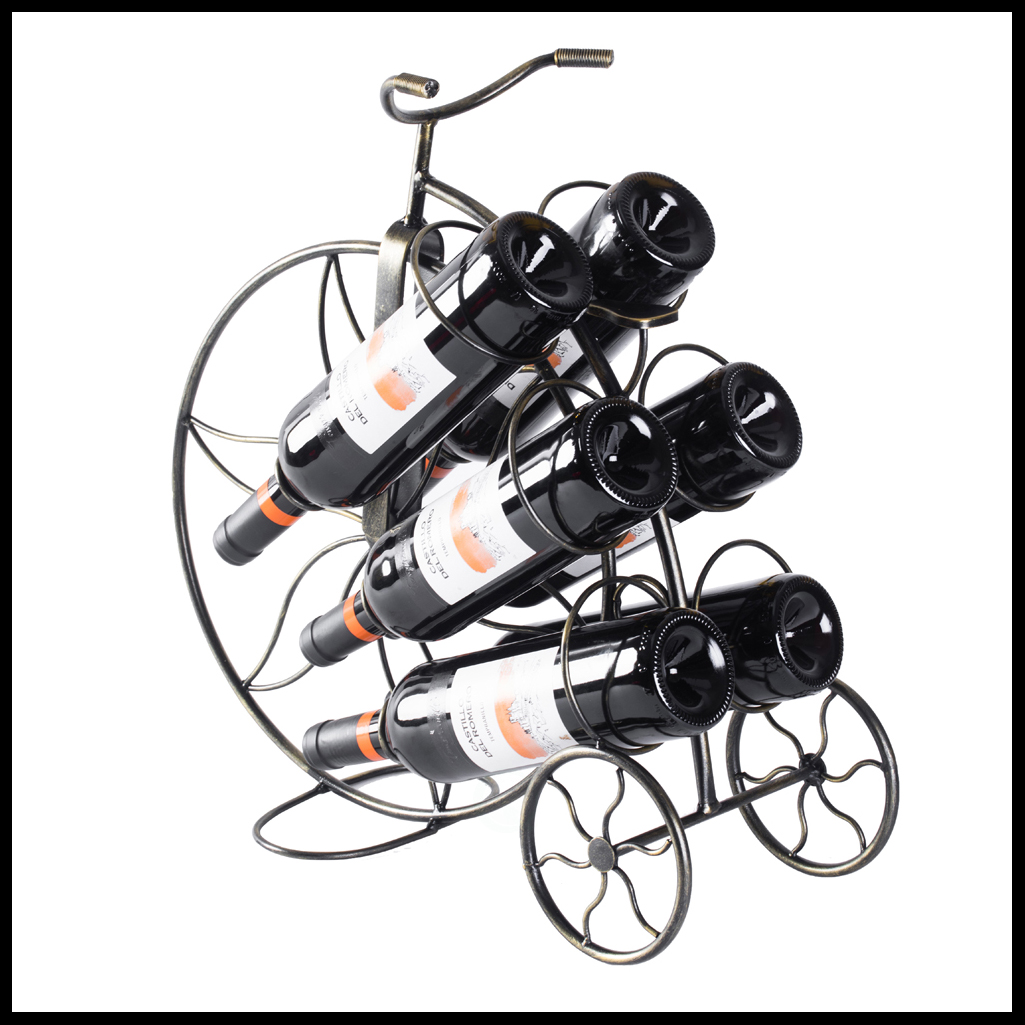 This vintage inspired bicycle will take your wine collection for a ride. It holds up to six standard size wine bottles, to accommodate big celebrations.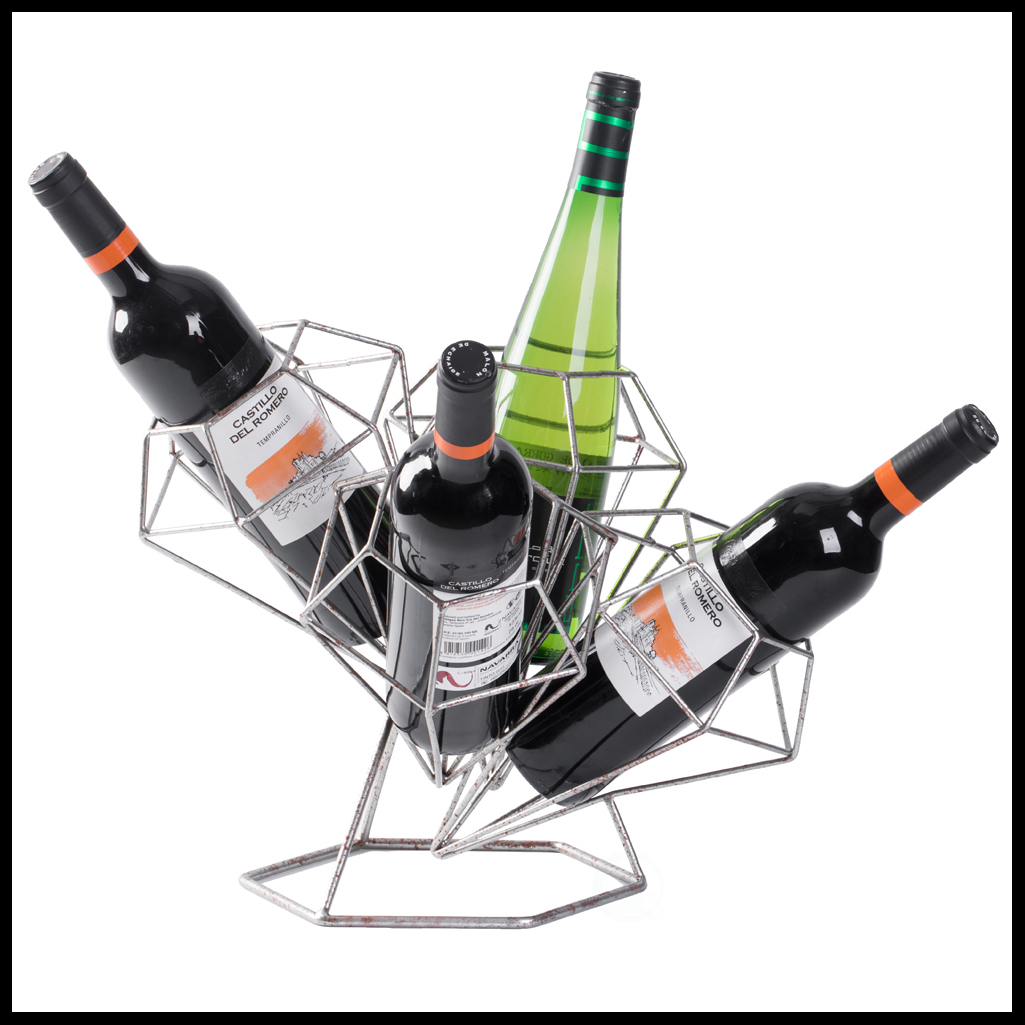 Diamonds are a girl's best friend, and wine is, well, everyone's best friend. This abstract structure of a wine rack displays up to four bottles at a poised angle, so it easy to reach from wherever you're seated.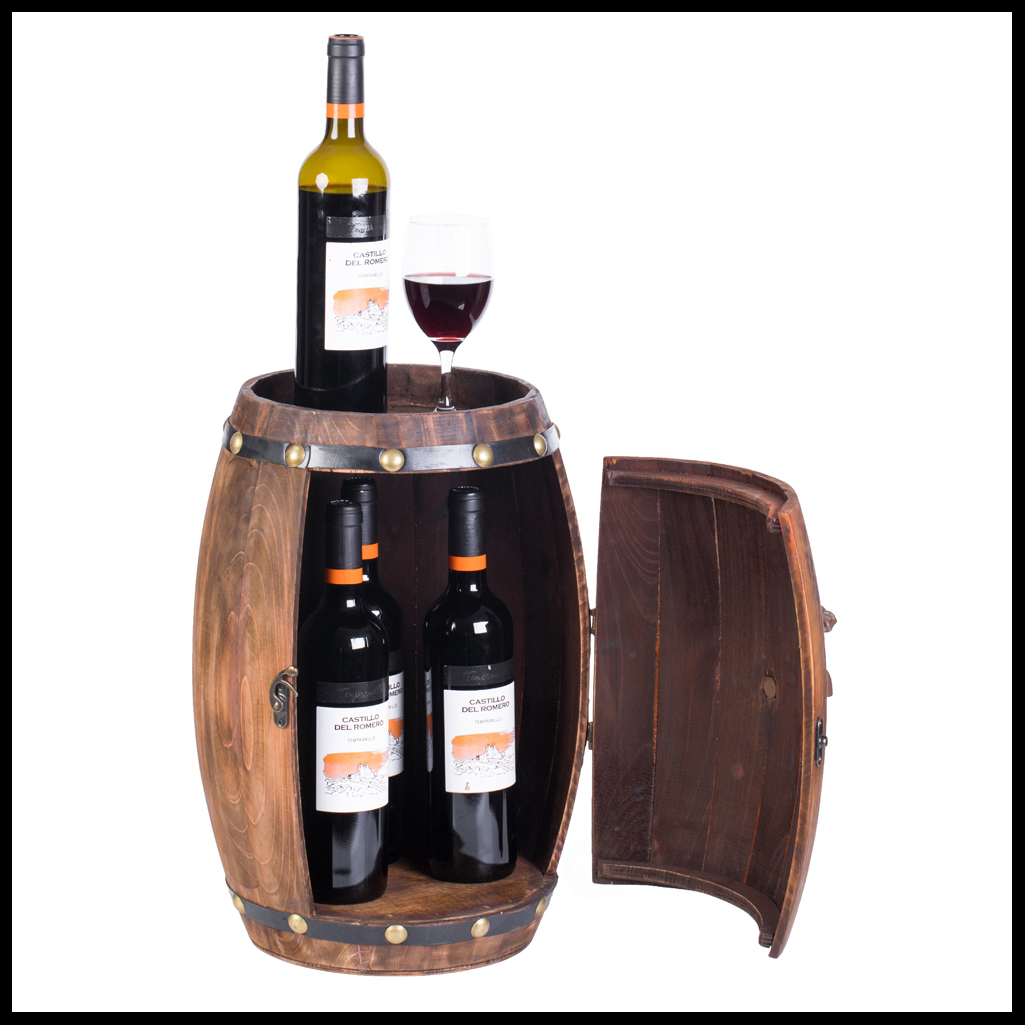 What if you wanted an entire wine cellar, right at your dining table? This barrel shaped wine cabinet holds up to seven bottles, plus it features additional storage space on its top. The front door features a sweet looking antique style faucet, to complete the vintage look.
Want to see more? Browse our full collection of wine racks and wine bottle holders at https://vintiquewise.com/furnishing/wine-storage/.