let's talk about decorative wooden chairs! They might look like a simple addition to a room, but they're actually pretty important. Wooden chairs are perfect for adding a rustic or country touch to your decor, and they come in all sorts of classic styles.
Not only do they look great, but they're also super comfy. Accent chairs are an essential part of any room, and they can really tie the whole thing together. Plus, they're perfect for relaxing after a long day - the texture of the wood is just so soothing!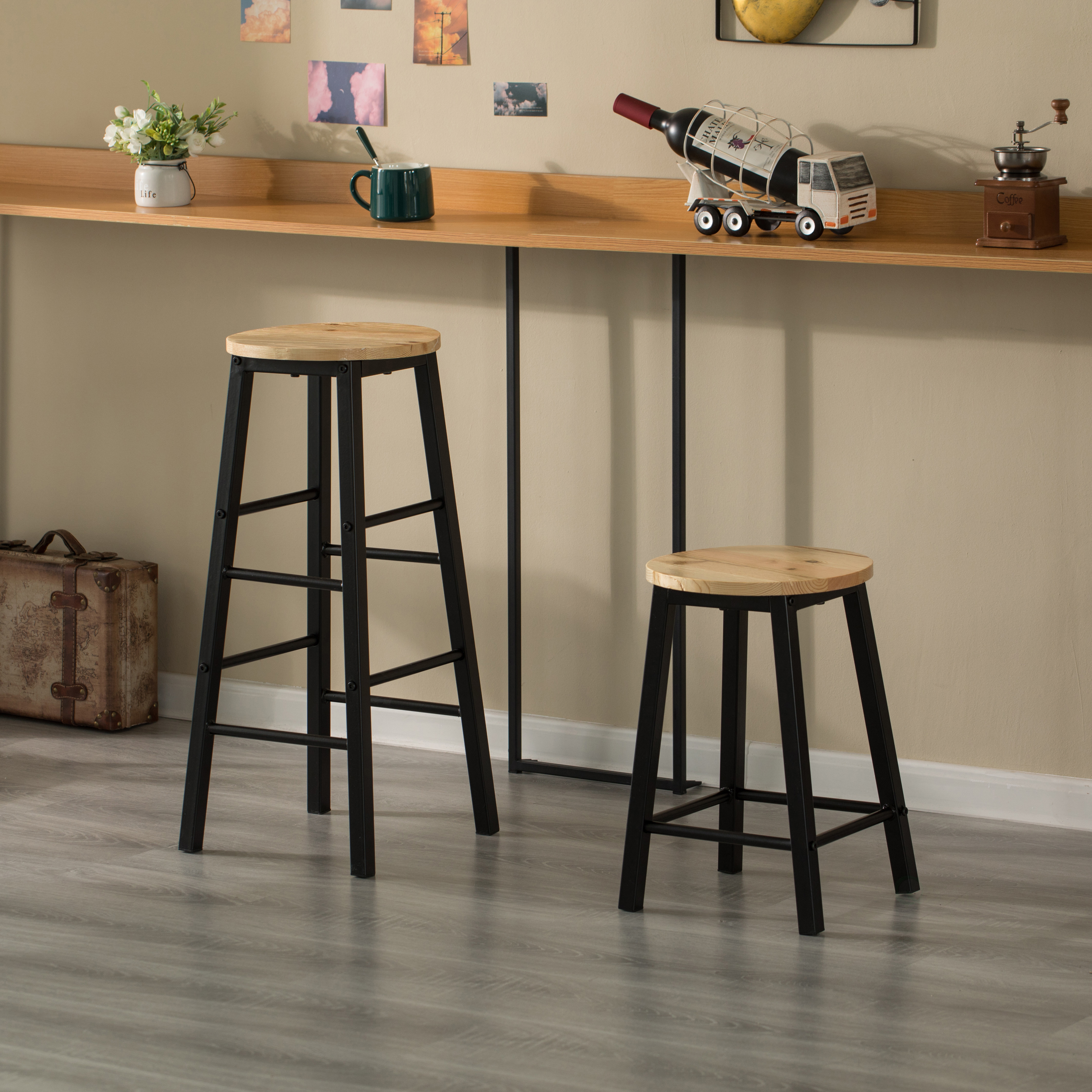 If you're thinking about buying wooden furniture, there are a few things you should keep in mind. Size, shape, color, and texture are all important factors to consider. With so many great options out there, you're sure to find something that fits your style perfectly.
So, what are some of the benefits of wooden furniture? Well, for one thing, it's super eco-friendly - no toxic emissions here! Plus, wood just looks really, really good. It's easy to take care of, too - just wipe it down with some cleaner and you're good to go. And best of all, it'll last you for decades.
We hope this has convinced you to check out our wooden chairs collection! Head on over to our website to see all the great options we have available.